Trust On The Internet: The Solution Is Ahead | Forbes
See on Scoop.it – digital culture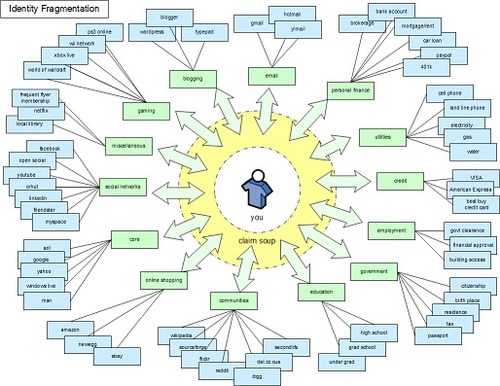 There is a need for a user-centric identity, privacy and trust on the internet, to power the digital economy. It's a major issue, and a solution that relies on crowd-sourcing is being proposed by Respect Network.
Trust on the internet is the focus of OIX (Open Identity Exchange), a non-profit company organization founded by Google, Paypal, AT&T and others. Their business is to establish, standardise and manage "trust frameworks" – legal, business and social rules that enables parties unknown to each other to trust their respective digital identities. The trust frameworks are designed to be public, standardised and inter-operable, so that people and companies can play various roles in the framework and still manage trusted relationships.
Among the three trust frameworks currently available, an intriguing one is the "Respect Trust Framework". The idea of this framework is to not only establish a digital identity, but also to provide individuals control over ownership and sharing of their data on the internet. The key to the framework is the use of a crowd-sourced, peer-to-peer reputation system. It's really very simple – people can vouch for you (for example, say "I vouch for John Smith's innovativeness"), or complain about you ("I complain about John Smith's stubbornness"). Similarly to eBay's reputation system, the peer-to-peer reputation system grows over time, and the more vouches and complaints about a particular person, the more precise the information is and therefore the trust level in this person increases or decreases.
See on http://www.forbes.com