How Cricket's Muve Music wants to become bigger than Spotify | GigaOm
See on Scoop.it – digital culture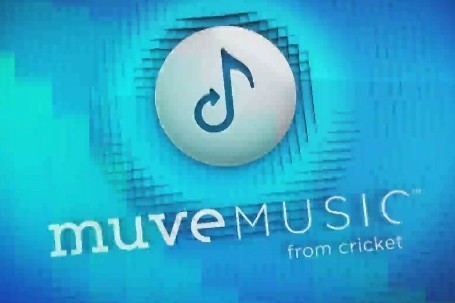 "Our vision is that one day, music will be like voice mail," Muve Music founder and SVP Jeff Toig told me recently during a phone conversation. Muve was launched as a business division of Cricket Wireless in early 2011, and the music subscription service has since attracted more than 600,000 subscribers. Toig said that Cricket expects Muve to have "millions" of customers within the next 12 months – and it hopes that Android will help it to get there.
Cricket is introducing two new Android smartphone plans in September that both include a complimentary subscription to Muve Music, the company's own music subscription service. The company will also launch up to nine more Android phones by year's end. "Android represents a large and fast-growing segment of Cricket's customer base," said Toig, adding that 60 percent of Cricket's new customers sign up for an Android phone.
The new plans come with a bit of a caveat for consumers: Cricket is moving away from offering unlimited data, and instead offer different data at varying price points. However, Muve Music downloads don't count against a customer's data plan. That's because Muve focused on downloads instead of streaming from the very beginning. "Muve is very efficient for the carrier's network," said Toig.
Muve Music by the numbers:
600,000 subscribers by the end of June
Over 70 million song downloads each month
More than 230 million song plays each month
More than 30 hours of music listening per subscriber per month
All numbers according to Cricket Wireless.
See on gigaom.com