The 3 pieces that are turning WordPress into a platform | GigaOm
See on Scoop.it – digital culture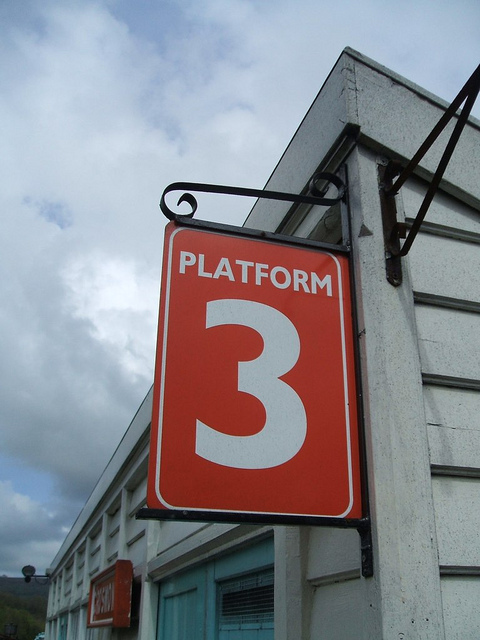 These days, WordPress acts more like a development framework or a PaaS (Platform as a Service), says WooThemes CEO Adii Pienaar. And in the last year, several new services have sprung up to help make WordPress a platform in the truest sense of the word.
I'd argue that we have all of the elements we need to make the true "WordPress as a platform" vision a reality. But what's missing is integrations — API calls and shared data models that can integrate these new offerings into a singular experience.
Even though the parts are pretty damn impressive right now, WordPress can be greater than the sum of its parts.
See on gigaom.com