The specter of "search neutrality" raises its head again | Mathew Ingram @ GigaOm
See on Scoop.it – digital culture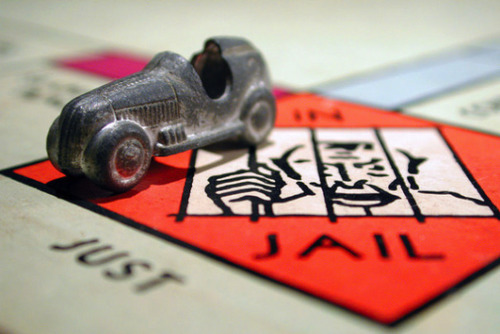 As we've pointed out before, whether Google is a monopoly or not isn't really relevant in the context of U.S. competition law. The only question that matters to regulators (including the Federal Trade Commission and Justice Department, who are currently involved in an inquiry into Google's practices) is whether that monopoly was obtained through illegal means, and whether the company in question uses its monoppoly in ways that damage the marketplace. Unfortunately for Katz, the important question is not whether competitors are harmed by these practices, but whether consumers are.
But while Singhal is right that consumers can go elsewhere to search, and Lenard is also right when he describes how the application of something like "search neutrality" would impair Google's right to function as a business — and effectively transform it into a government-regulated search utility — it's also true that Google's own recent behavior has given anti-competition critics and regulators more ammunition against it. That doesn't make those criticisms accurate, but it doesn't help either.
In particular, the "Search Plus Your World" features that the web giant launched earlier this year drew some valid criticism for distorting Google's results in a way that was solely designed to promote its own social network, Google+. Although the company claims — as Singhal does repeatedly in his post — that all it cares about is providing high-quality search results for users, Search Plus Your World doesn't do that. In fact, Danny Sullivan at Search Engine Land and others have shown that the results are arguably worse, by any objective standard. That's like giving a hand grenade to critics and daring them to pull the pin.
See on gigaom.com