How Apple will turn the Net's top into TV's bottom | Doc Searls Weblog
See on Scoop.it – digital culture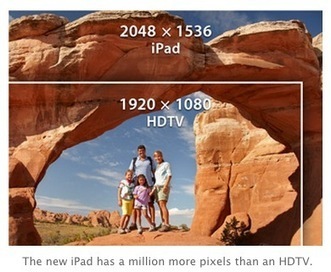 Apple TV (whatever it ends up being called) will kill cable. It will also give TV new life in a new form.
It won't kill the cable companies, which will still carry data to your house, and which will still get a cut of the content action, somehow. But the division between cable content and other forms you pay for will be exposed for the arbitrary thing it is, in an interactive world defined by the protocols of the Internet, rather than by the protocols of television. It will also contain whatever deals Apple does for content distribution.
The main thing that keeps cable in charge of TV content is not the carriers, but ESPN, which represents up to 40% of your cable bill, whether you like sports or not. ESPN isn't going to bypass cable — they've got that distribution system locked in, and vice versa. The whole pro sports system, right down to those overpaid athletes in baseball and the NBA, depend on TV revenues, which in turn rest on advertising to eyeballs over a system made to hold those eyeballs still in real time. "There are a lot of entrenched interests," says Peter Kafka in this On the Media segment. The only thing that will de-entrench them is serious leverage from somebody who can make go-to-market, UI, quality, and money-flow work. Can Apple do that without Steve? Maybe not. But it's still the way to bet.
See on blogs.law.harvard.edu