How To Cash In On Government As A Platform | TechCrunch
See on Scoop.it – digital culture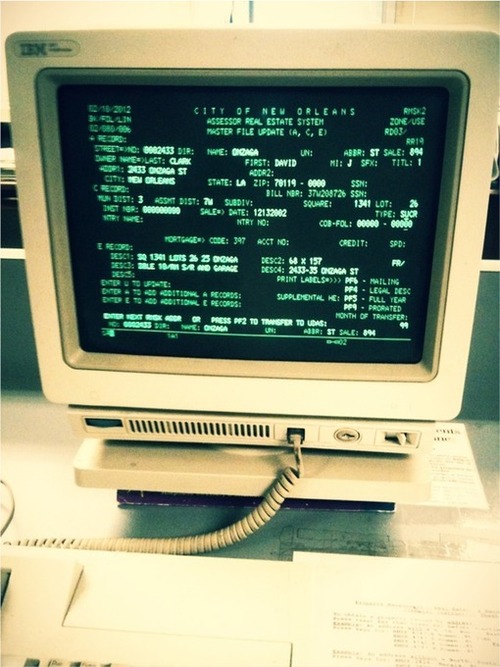 You hear a lot about government going broke and not having money (which they are and that's true), but what's often lost in the debates about budget reduction and spending is the magnitude of the market. First consider the iOS apps market, which developers are always clamoring at: it prices out at roughly $2 Billion annually. Or take the entire video games industry, which includes not only software but hardware too: $16 Billion.
Now back to government. Last year alone, federal, state, and local governments in the United States spent over $140 Billion just on technology. And the kicker is this: the tech sucks.
As citizens — of the web, and of the government — we have the power bring the same innovation that's transformed the consumer web to the public sector to create a better, more efficient democracy. But this is not just an chance to do something that matters — it's also a huge market opportunity.
All the pieces are in place for dramatic disruption in the government IT space. Now it's up to entrepreneurs to make it happen.
See on techcrunch.com