Is the UN the next big threat to internet freedom?
See on Scoop.it – digital culture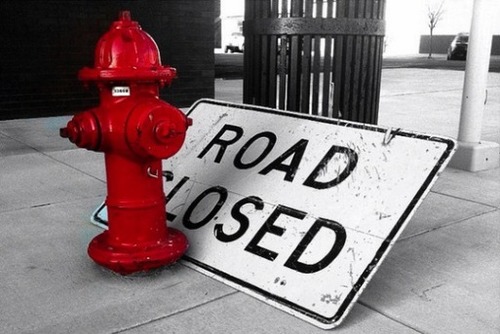 Even as internet-control bills like SOPA and PIPA were making their way through the Senate and House of Representatives earlier this year (only to be short-circuited by public opinion), there was another potential firestorm brewing just beneath the surface — one that is expected to erupt in a matter of months in Dubai. That's because the International Telecommunications Union, an arm of the United Nations, wants very much to take over management of the internet, a plan that will be debated by member nations in Dubai. On Thursday, a bi-partisan group of U.S. congressional officials said they will resist this attempt with everything they have — but will it be enough?
More than one observer, however, has noted the irony of Congress becoming so concerned about control of the internet when that's exactly what certain members of the House and Senate were trying to implement by promoting SOPA and PIPA — bills that would have imposed a wide range of responsibilities on internet service providers and others in the name of copyright protection, and were widely criticized for infringing on freedom of speech and the open internet.
See on gigaom.com