Why Instagram Is Terrible for Photographers, and Why You Should Use It | Wired
See on Scoop.it – digital culture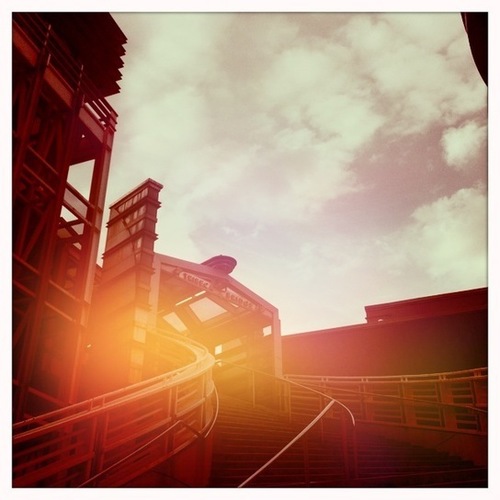 Although everyone has an opinion on Facebook's purchase of Instagram for $1 billion, I think we can all agree: Instagram is terrible for photographers.
Brad Mangin has used many photo apps on his iPhone, but the Instagram hook for him was the social networking aspects. By building an audience through multiple social networks, Brad is teeing up the ability to 1) continue providing his legacy customers like Sports Illustrated and MLB with sports action, while 2) creating a consumer-based audience that might purchase a book or photo or attend a workshop with him.
Photos are the glue and currency of social networks. They are fantastically "sticky" but as we've seen with Pinterest, the photos are great when they depict your product, not when they are your product — at least not in the traditional world of photography. But in the new world, this golden age of photography as I like to call it, photographers need to find how to leverage the distribution and "any one can do it" capabilities of the photo "app" to sustain and expand their business.
See on http://www.wired.com