Eben Moglen's Warning: Beware Of Media Consuming You | Intellectual Property Watch
See on Scoop.it – digital culture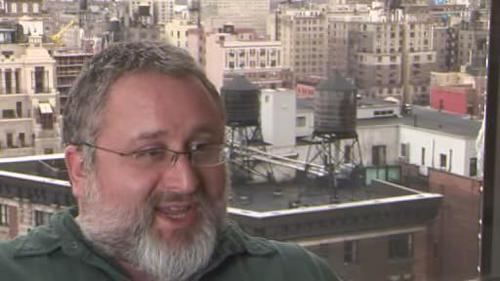 Eben Moglen, a professor of law and history at Columbia University, made a haunting appeal to participants of the 6th re:publica conference that opened in Berlin this morning: Do not to fail in completing the fight for freedom of thought.
Social networks like Facebook, search engines like Google, or online shopping malls like Amazon are "consuming" the users. Governments, large and small, are eager to re-use the profiling, predicting and persecuting activities and passing laws to store these data indefinitely, Moglen said.
"They own our search box, we are reported everywhere and every time," and with mobile devices always on it is "confession 24/7".
See on http://www.ip-watch.org