Turning Students into Good Digital Citizens | THE Journal
Via Scoop.it – digital culture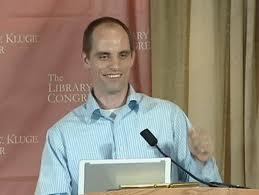 In today's world of near-ubiquitous connectivity, in which ordinary people have almost instantaneous access to unlimited stores of information and the ability to interact with anyone, anywhere, anytime, what does it mean to be an effective citizen? What skills and knowledge do our students need to participate fully in a world transformed by technology? What role should our schools play in developing effective digital citizens?
Ask a K-12 educator these questions and chances are the answers will have something to do with teaching proper behavior and setting appropriate prohibitions. Good digital citizens don't engage in cyberbullying, they might tell you. They don't give out too much personal information, and they don't post crazy videos on YouTube that will come back to haunt them in future job interviews.
But some educators, particularly those who think about this issue in higher education, will say that digital citizenship has less to do with safety and civility than participation in the worldwide online conversation–participation that requires a set of relatively sophisticated skills. But who's to say those questions, and those skills, must wait until our prospective citizens are college freshmen?