Amazon's E-Book Pricing a Constant Thorn for Publishers | NYTimes
Via Scoop.it – digital culture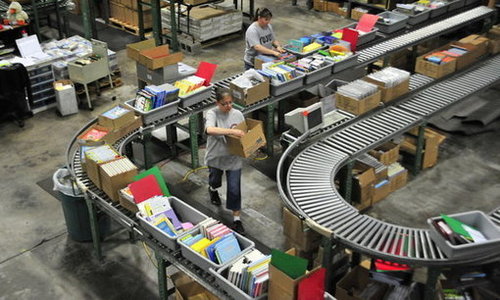 In February, the Educational Development Corporation said it would remove all its titles from Amazon, more evidence of the tumult over who gets to decide how much a book costs.
Plenty of people are upset at Amazon these days, but it took a small publishing company whose best-known volume is a toilet-training tome to give the mighty Internet store the boot.
The Educational Development Corporation, saying it was fed up with Amazon's scorched-earth tactics, announced at the end of February that it would remove all its titles from the retailer's virtual shelves. That eliminated at a stroke $1.5 million in annual sales, a move that could be a significant hit to the 46-year-old EDC's bottom line.