Next Generation Open Data: Personal Data Access | eaves.ca
Via Scoop.it – digital culture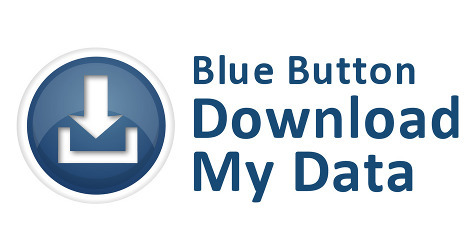 During the OECD's High Level Meeting on e-Government in Mexico City this week, Chris Vein, the Deputy United States Chief Technology Officer for Government Innovation, referenced work around the Blue Button and the Green Button.
The Blue Button Initiative emerged out of the US Department of Veterans Affairs (VA) with a simple goal – create a big blue button on their website that would enable a logged in user to download their health records. The Green Button Initiative is similar. Essentially the Green Button would enable users to download their energy consumption data from their utility.
What makes the Green Button and Blue Button initiatives unique and important is that they create a common industry standard for sharing consumer data. This creates incentives for third parties to develop applications and websites that can analyze this data because these applications will scale across jurisdictions.